Yanbaru Gelato that offers a taste of the four seasons in Okinawa"Yanbaru Gelato" (Kakazu, Ginowan City)
"Yanbaru Gelato" La Vous is situated on the side of national route 330 that connects Naha, the capital city of Okinawa, to Ginowan.It is a specialty shop that serves gelato and macarons that are rare in the prefecture.Okinawa has a hot average temperature, so you can enjoy light and refreshing gelato all year round.
Seasonal taste direct from producers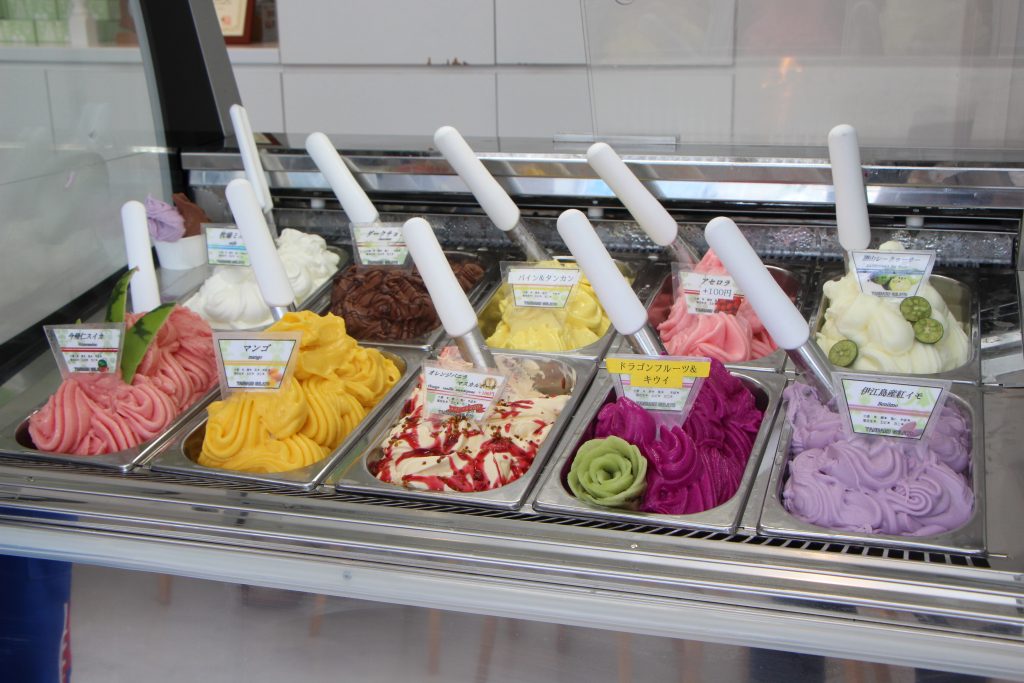 Yanbaru that is in the northern part of the main island is an area with untouched forests and mountains.Yanbaru Gelato is made with ingredients grown in that rich natural habitat.The colorful gelato made with ingredients like purple yam from Iejima, watermelon from Nakijin, flat lemons from Katsuyama in Nago, and acerola from Motobu looks like it reflects the scenery of the four seasons in Okinawa.The most delicious ingredients of each season are used, so you can enjoy different flavors every season.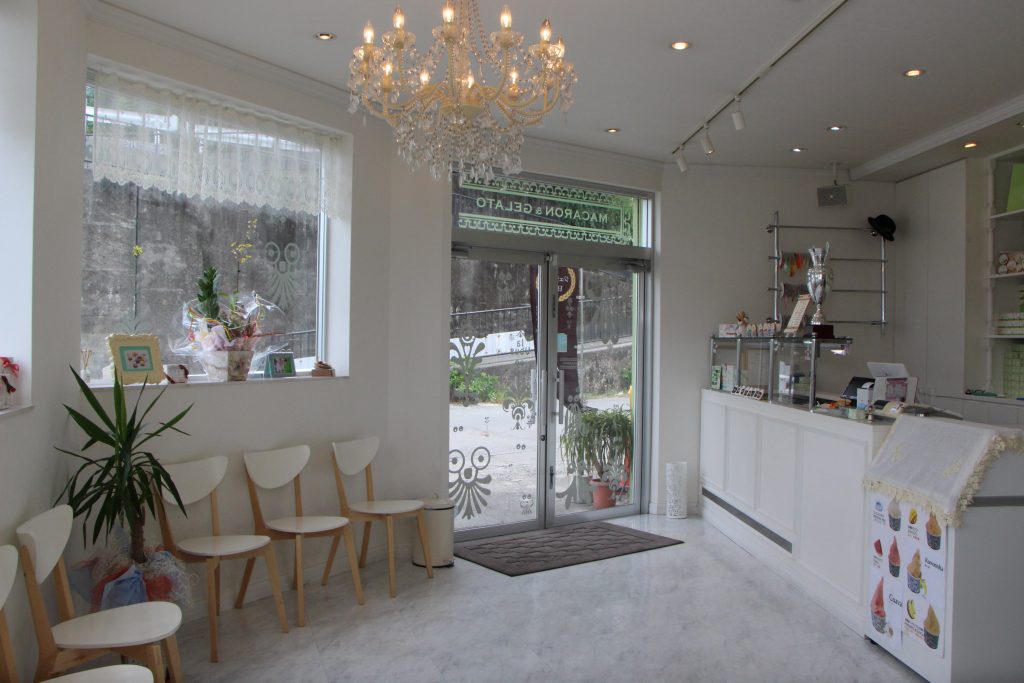 The owner, who is from Nago City in Yanbaru, got the idea for the shop when he was consulted about various questions such as how to make profits from B- and C-grade fruit and about difficulty selling the excellent juice from Katsuyama flat lemons. He enlisted the help of Taizo Shibano who is his friend and a gelato maestro and opened Yanbaru Gelato.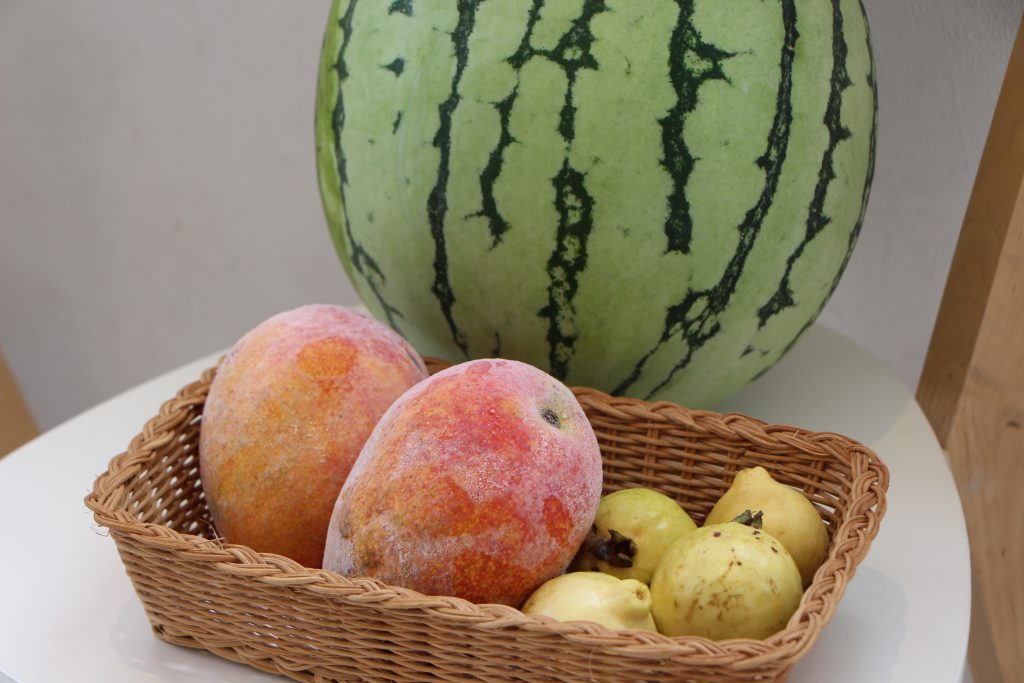 He buys mangoes carefully grown by farmers in Okinawa at about a 100 kg at a time in their fresh state with the skin still on.These are condensed, so the resulting flavor is deep and rich.The gelato made from watermelons grown in Nakijin is prepared without any water, so it tastes even more like eating watermelon than when you are actually eating a fresh one.
Young world-renowned gelato maestro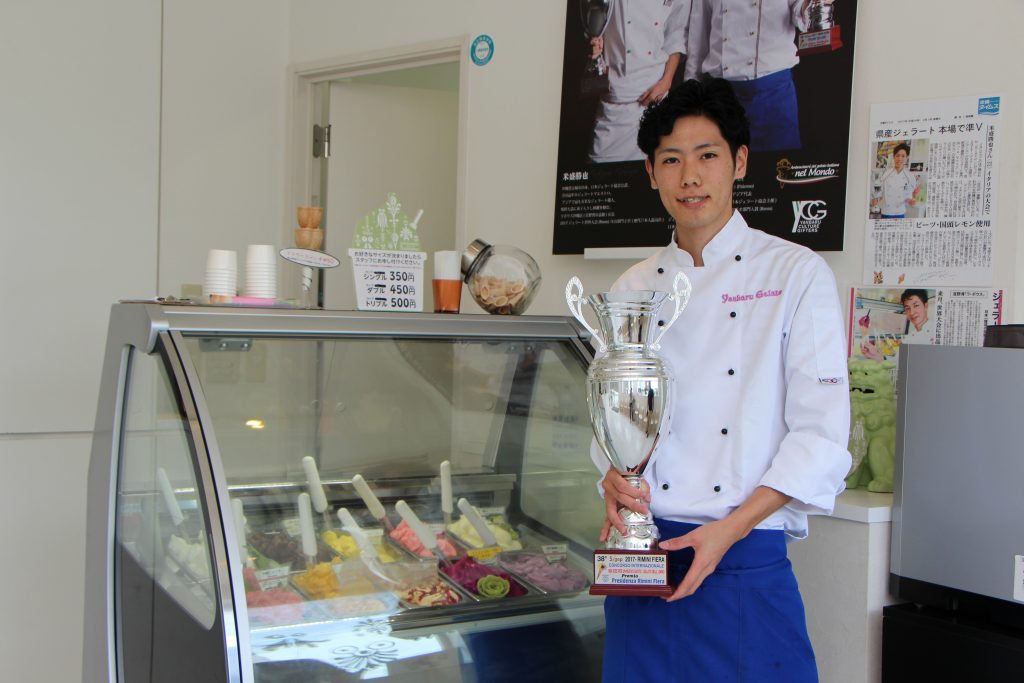 In 2017, Katsuya Yonemori impressively won second prize in the Gelato World Cup held in Italy, the birthplace of the dessert.At the tender age of 22, he is the youngest gelato maestro in Japan.He originally worked at a resort hotel in Okinawa, but became determined to achieve his long-cherished dream of becoming a patissier.He became an apprentice to Taizo Shibano who is the only Asian World Gelato Ambassador.Amazingly, Yonemori made his brilliant achievement very quickly, only about a year and a half into his apprenticeship!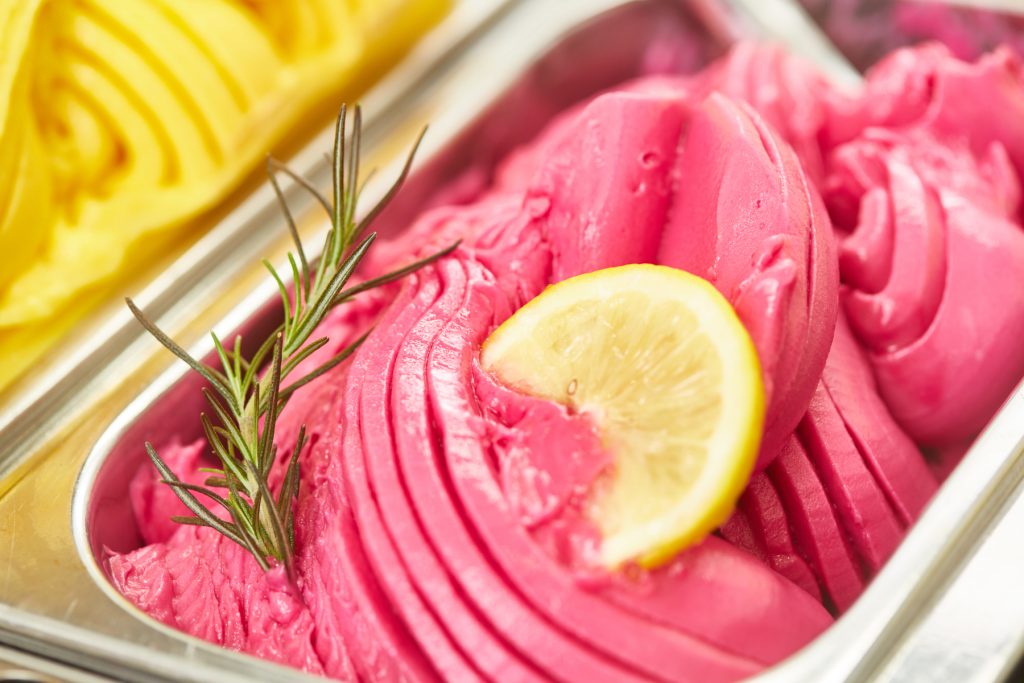 The product he submitted to the World Cup was a beet gelato.
He used beets grown in Japan purchased directly from contracted farmers.
An interesting point is that beets can be pink, deep purplish red, or other colors depending on the how the farmer grows them, and even the sweetness level varies.Naturally, the mint, rosemary, and lemon that are used as subtle flavors are all produced in Okinawa.This flavor is only available for a limited time, from October to May, so if you happen across it, be sure to give it a try.Basic gelatos are 400 yen (after tax) for a single scoop, 500 yen (after tax) for a double scoop, and 600 yen (after tax) for a triple scoop (some products are 100 yen extra).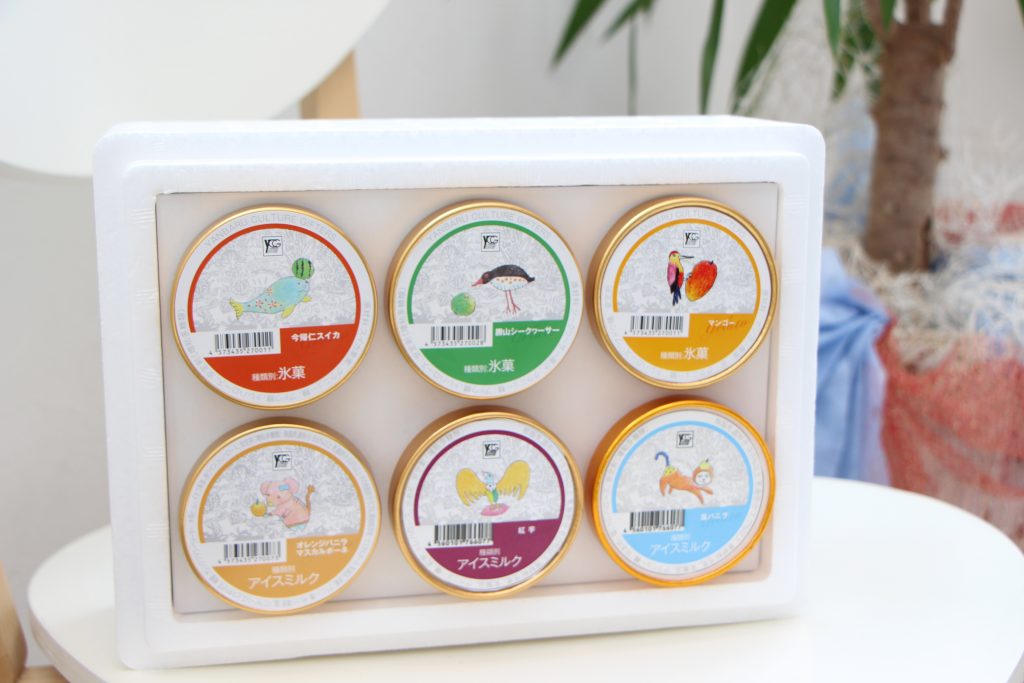 Although it can only be delivered to locations in Japan, there is also a year-end gift set that is very popular.The gift-set has six flavors (Okinawan mango, Katsuyama flat lemon, Iejima purple jam, salty vanilla, Nakijin watermelon, and Okinawa-grown pineapple) and is 3,750 yen (after tax) including shipping. There are also sets of 8, 12, and 16 flavors.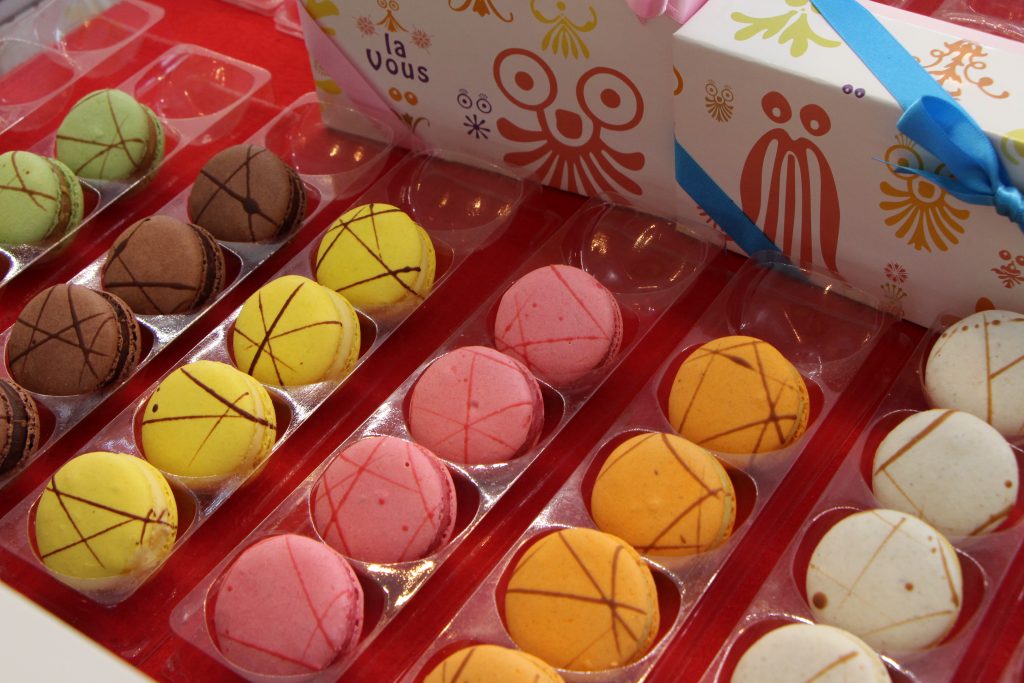 The macarons (three for 690 yen (after tax)) are also packed with ingredients from Yanbaru, similar to the gelato. Aren't they cute and colorful? I recommend breaking the macaron into pieces and mixing it into the gelato to eat.
Yanbaru Gelato La Vous
| | |
| --- | --- |
| location | 3-19-1 Kakazu, Ginowan City, Okinawa |
| business hours | 11:00 AM - 7:00 PM |
| Regular holiday | 1st Tuesday |
| phone | 098-943-5434 |
| URL | https://www.yanbarugelato.com/ |
| Parking Lot | Yes 1 spot |