Imported European maid outfits you grow fonder of as you wear it Voyage (Kiyuna, Ginowan City)
If you head north on national route 58 and turn right at the Isa intersection in the north of Ginowan City, you will arrive at prefectural route 81.This road that runs along an upland zone with a great view is a chic area sprinkled with dealers of Okinawa-born fashion brands, variety stores, antique shops, popular cafés, and more.On one corner of this street sits Voyage, a boutique selling primarily imported apparel from European brands.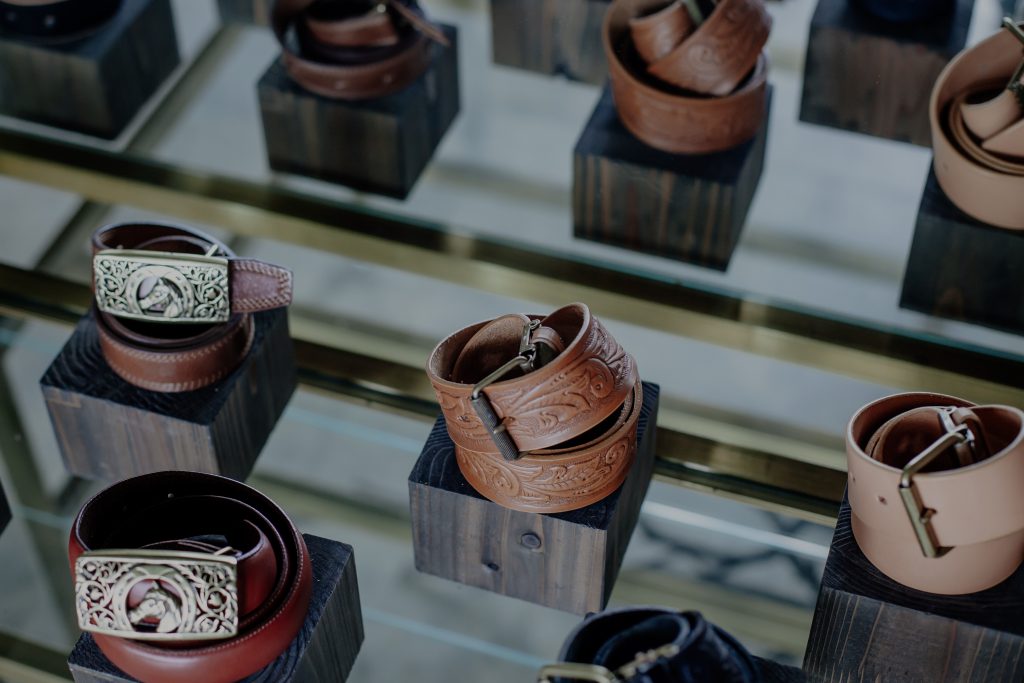 The shop has an elegant and modern decor of exposed concrete.
The first thing you see is colorful textiles with flower prints and other patterns, dresses and blouses with lace details, and similar items.
The fashion accessories displayed in each corner, like belts, sunglasses, jewelry, and shoes, are all designs you probably wouldn't see in other stores.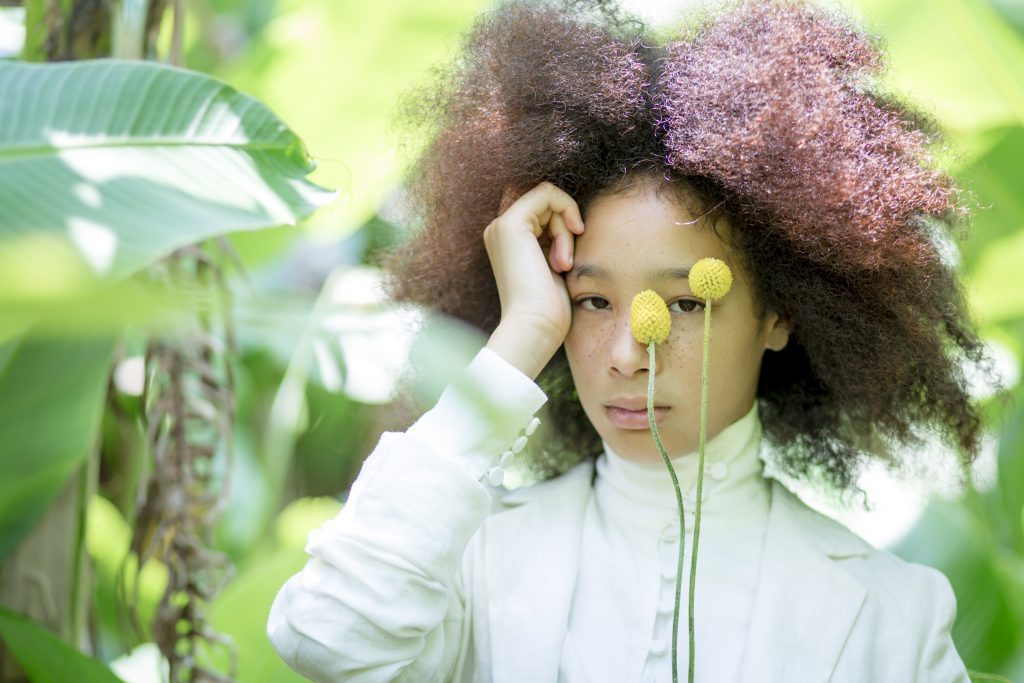 The owner, Mizuki Higa, worked as a sewing assistant to a clothing designer in France and has worked for a famous apparel maker in Okinawa.
"In this day and age when 'fast fashion' is the norm, from my perspective as someone who worked in the clothes making business, I wanted more people to wear clothing made with great materials, designs, and stitching for many years." This, she says, is the reason he opened Voyage in 2015.
The owner who studied clothes making also gives advice on how to dress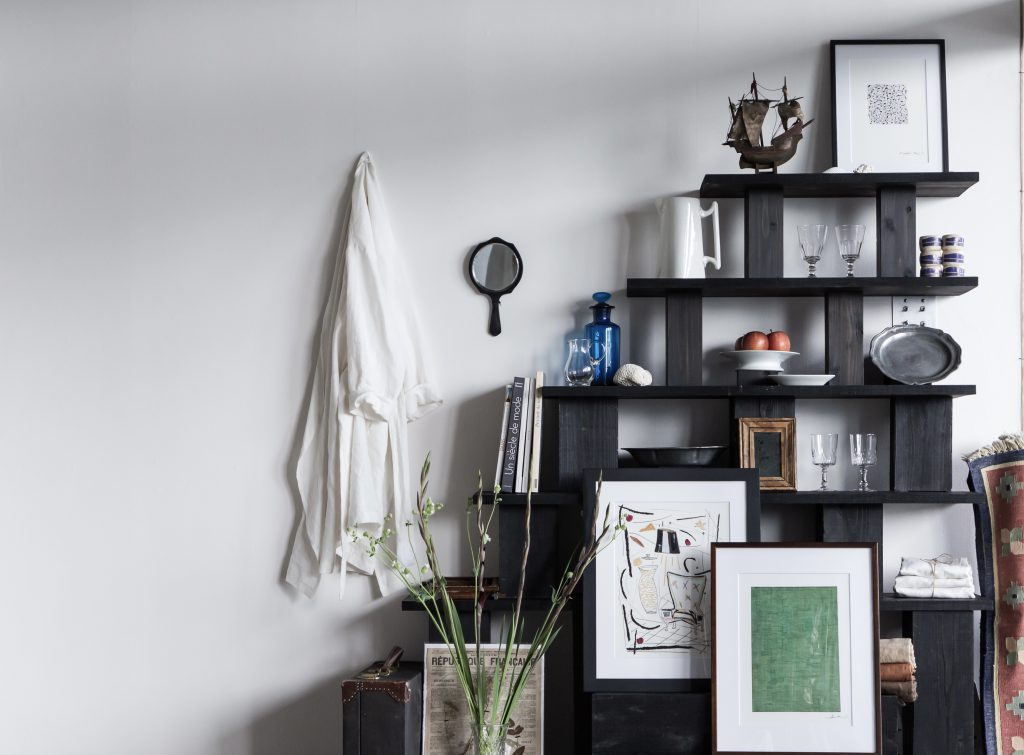 Higa who has years of experience in the fashion industry naturally has a great fashion coordination sense.This is Miss Miss, an Italian brand that is popular among women for its feminine and casual apparel.This is an off-the-shoulder dress worn in the style of a blouse.The leather belt that acts as an accent is made by a belt maker in Tokyo.Depending on the accessories worn with it, this single piece can be worn in various styles from casual to elegant.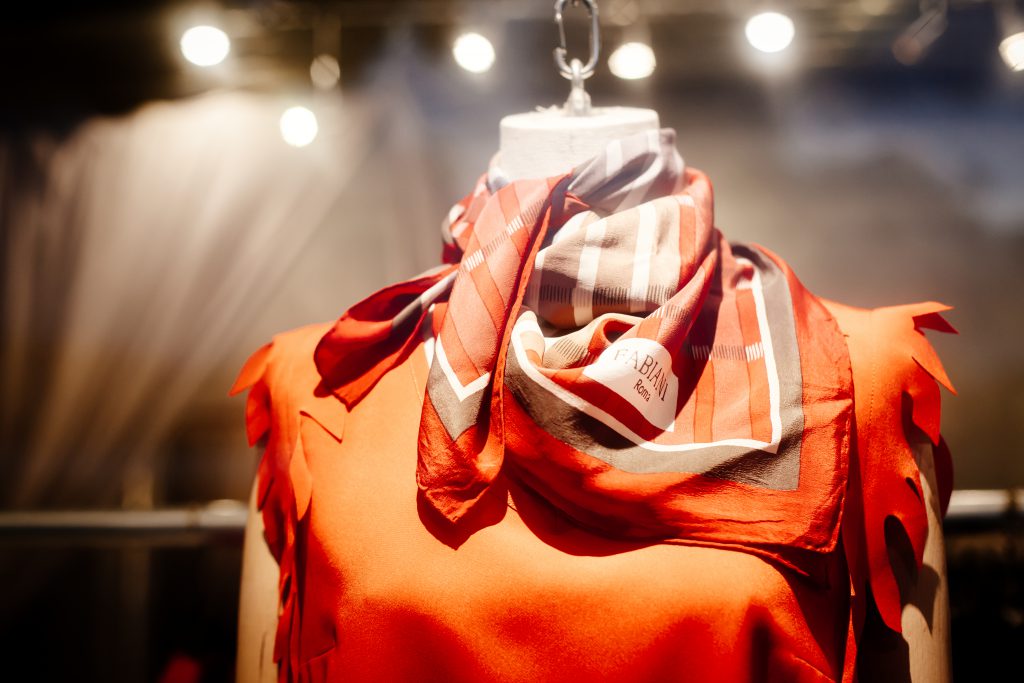 For a sophisticated and lovely look, a blouse from Fifilles de Paris, a French brand, is paired with a lace skirt.The sensual blouse made of translucent material has a lining attached so you don't need to choose what to wear underneath.A silver belt made by the same belt maker in Tokyo adds a glamorous touch to create a truly fabulous look.
Stylish, originally-designed items make perfect gifts or souvenirs.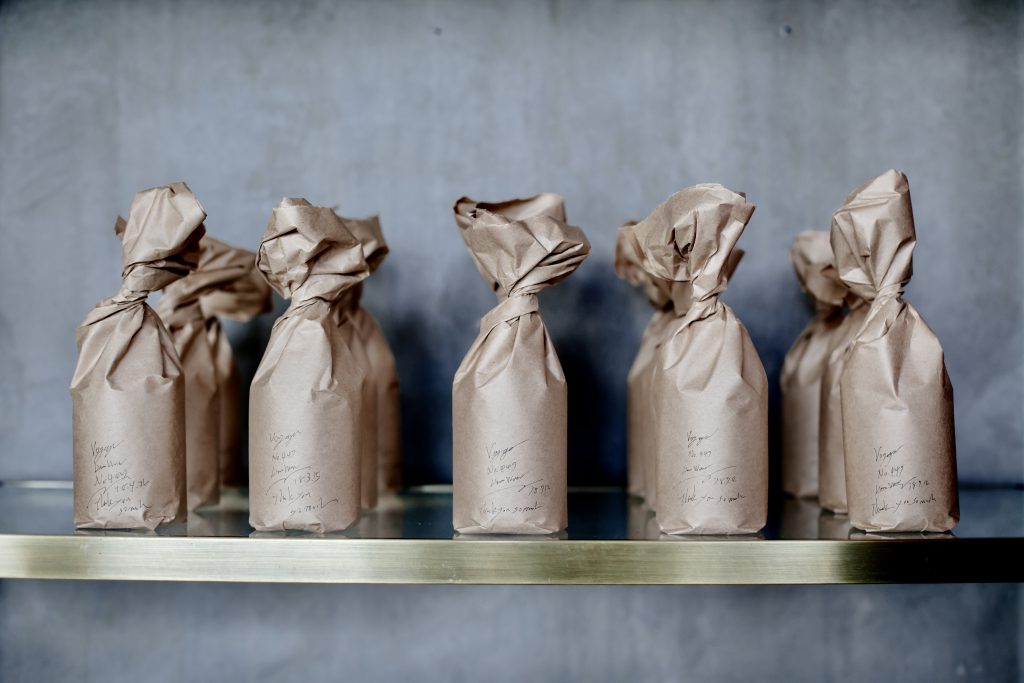 Higa plans to open her own brand someday.She says that the originally-designed linen water sold at the store (1,800 yen (after tax)) is popular as a gift or souvenir.If you buy one, Higa will fill it with purified water right there for you.
Voyage
| | |
| --- | --- |
| location | (101)1-31-1 Kiyuna, Ginowan City, Okinawa |
| business hours | 12:00~19:00 |
| Regular holiday | Wednesdays |
| URL | http://voyage.jp.net |
| Parking Lot | Yes (2 spots in front of the shop) |
| FB | https://www.facebook.com/Voyage-1462454337383780/?fref=ts |
| Instagram | https://www.instagram.com/voyageboutiqueokinawa/ |